Looking for a group class setting for Basic Manners? Now is the time to sign up for our next 5-week Sensible Skills class in Lakewood! Check out what will be offered here.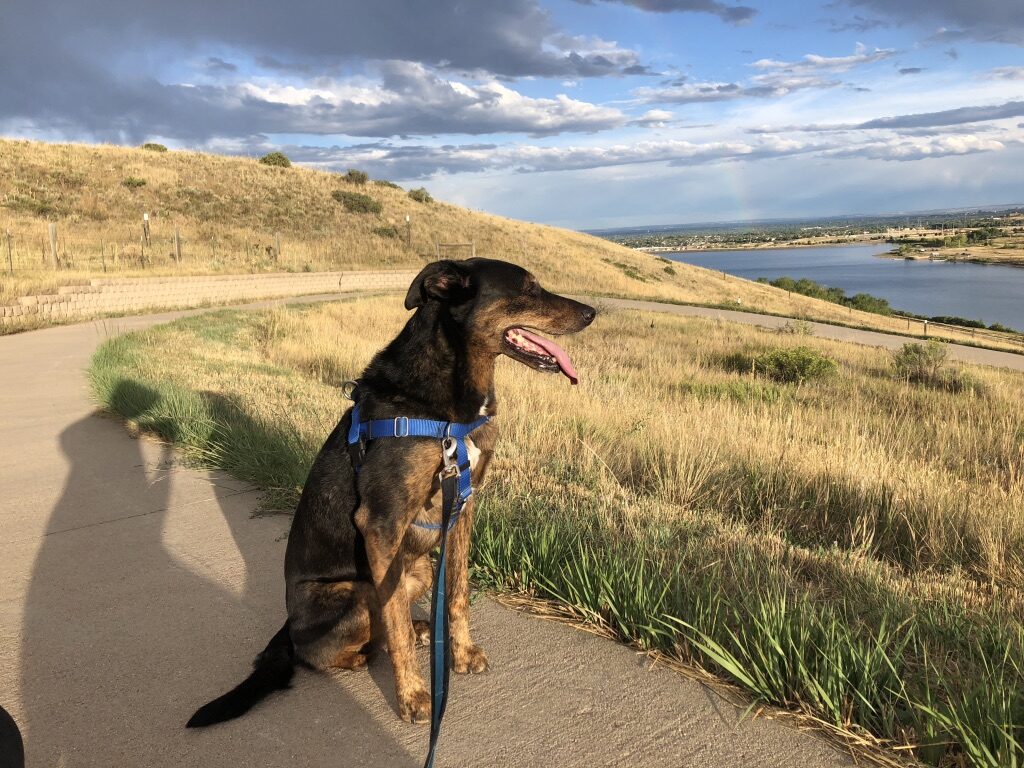 Live A Happier Life With Your Dog.
Sensible Canine offers relationship focused, science based techniques for you and your dog that address a variety of manners and behavioral needs. We will help you and your dog better understand one another and to build trust that makes learning fun and effective. Our goal is to help improve the lives of you and your pup! Contact us to set up a free phone consultation.
– Marni Center and Mehak Greenberg
OUR SERVICES