Marni Center
Owner and Trainer
After earning a Bachelor's degree in Ecology and Evolutionary Biology Marni knew that she wanted to work with animals. She planned to study Wildlife Conservation in Graduate School but after adopting two dogs of her own she decided that training dogs to be well mannered family members would be a more rewarding career choice for her.
Since starting her own business in 2012 (Pawsitive Obedience/Pawsitive Outlook), she has worked with hundreds of clients helping to teach skills needed for managing and training their dogs. Her training techniques follow LIMA (least intrusive, minimally aversive) style and are focused on positive reinforcement, management skills, and enhancing the communication and bond between dogs and their people. She has trained through all types of behavior starting with puppy basic manners all the way to aggressive behavior modification. She continues her education with webinars, seminars, podcasts, meetings with other like minded trainers and staying up to date on the newest research.
She currently has two dogs of her own, one sweet older Lab/Heeler Mix named Hobbes and an exuberant young Australian Shepherd named Coosa. She also has two pet rabbits, Ziggy and Biscuit and lives in Wash Park with her partner. When she has extra time, she loves to spend it with her own pets, travel or socialize with friends.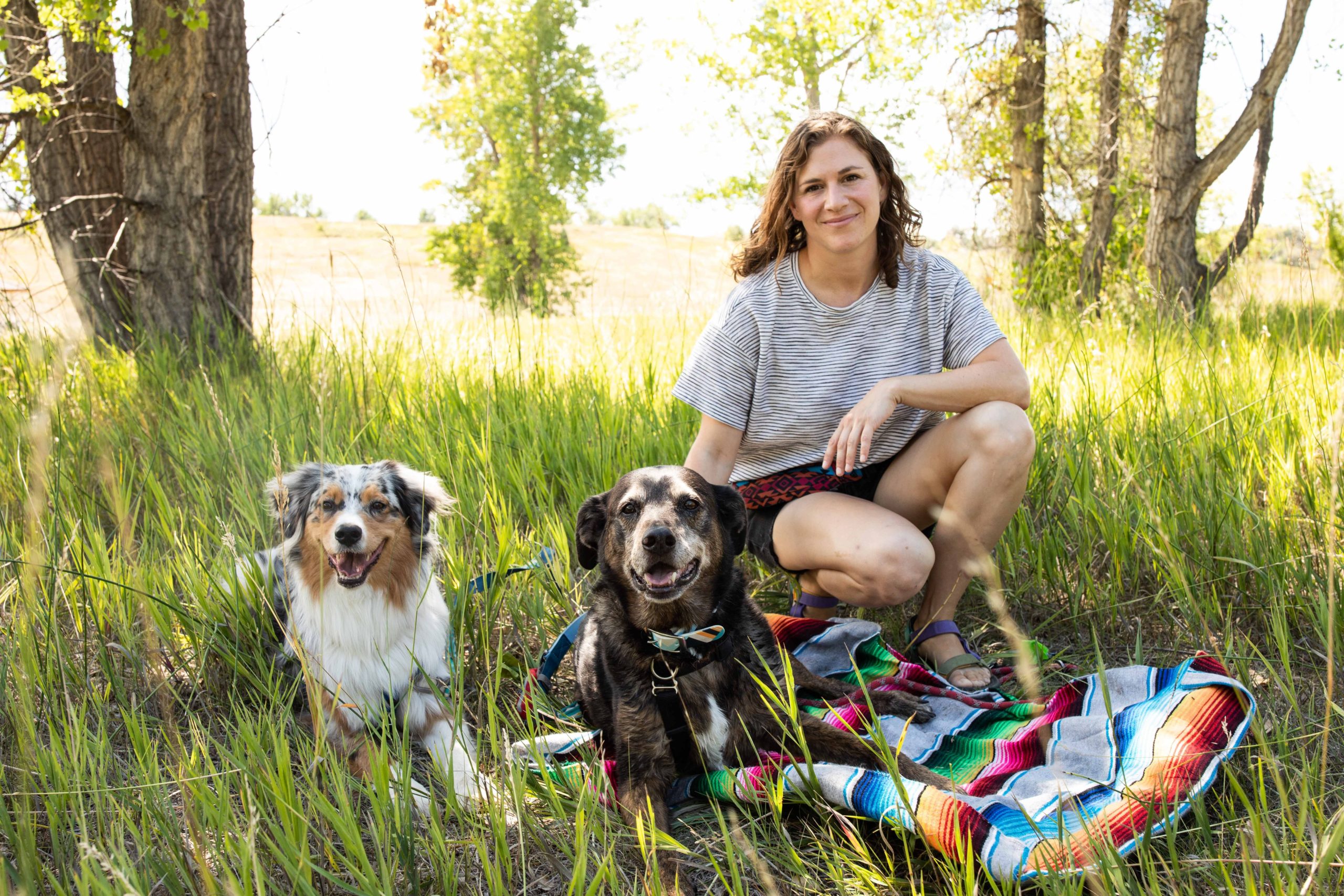 Mehak Greenberg
Owner and Trainer, CPDT-KA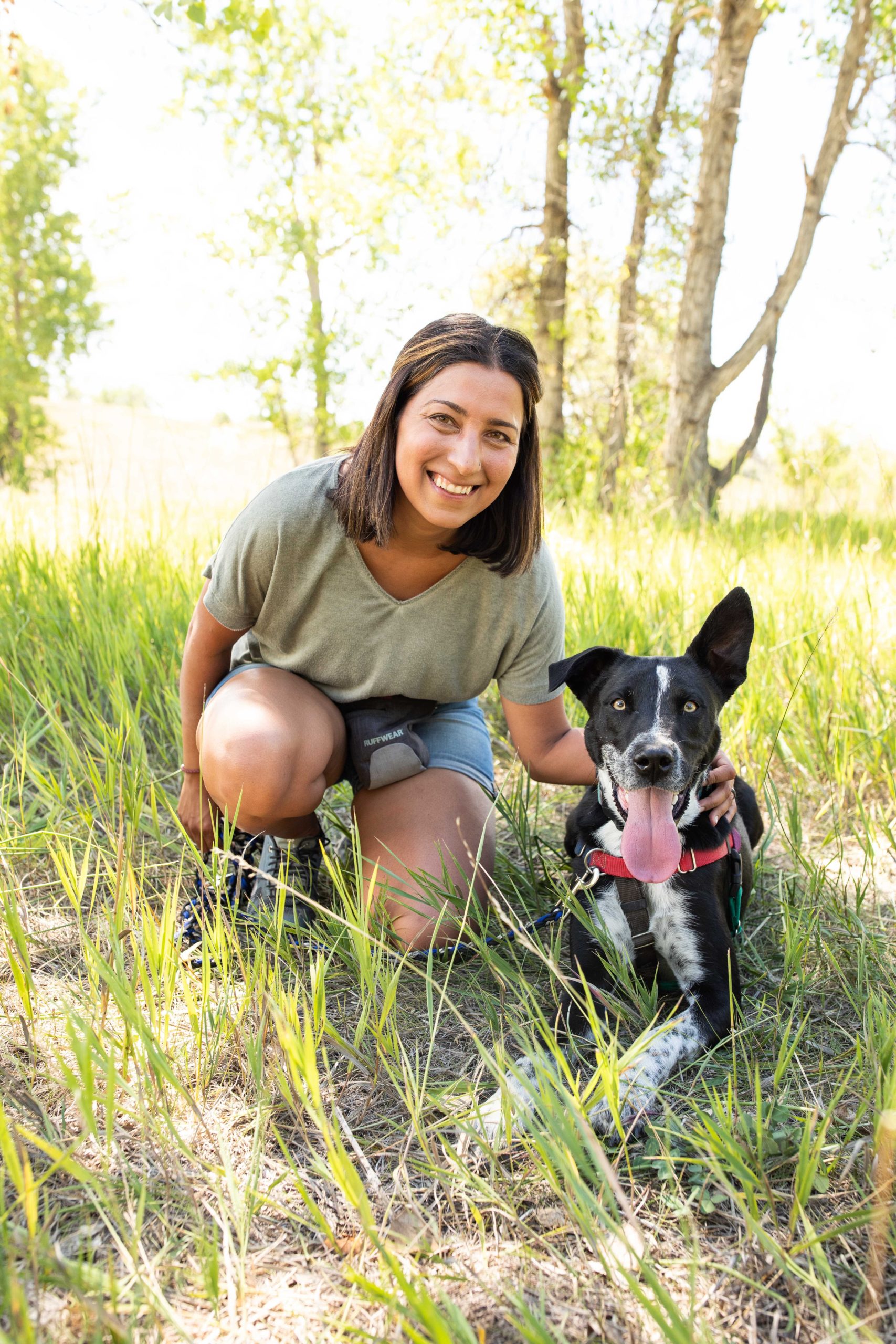 Mehak started her official dog training journey in 2016. She has a Bachelor's degree in Information Technology and a Master's degree in Computer Science. After working in Software for 8 years, she found her true calling and switched careers to dog training. Since then she has worked with hundreds of families and their pets in developing strong lifelong relationships built on mutual respect and trust. She holds a Certification in Professional Dog Training – Knowledge Assessed (CPDT-KA) through the Certification Counsel for Pet Dog Trainers (CCPDT).
Her training philosophy includes a humane approach using positive reinforcement, patience and empathy, both as a dog trainer and people coach. She believes it is important to meet dogs and humans where they are at and in helping her clients achieve results while being supported during this journey. She has trained clients both individually and in group class settings working through basic foundations all the way to behavior modification for fear and reactivity. She stays up to date on her education by following well-respected educators in the field such as Susan Friedman, Ken Ramirez, Michael Shikashio, Grisha Stewart, just to name a few.
Mehak lives with her loving husband, Jamie, her full-of-life young mutt, Mowgli, and her son, Nolan. She enjoys walks and coffee with friends, hikes out in nature, traveling, being a mom to a sweet and fun toddler, and quality family time.